About Street Food Man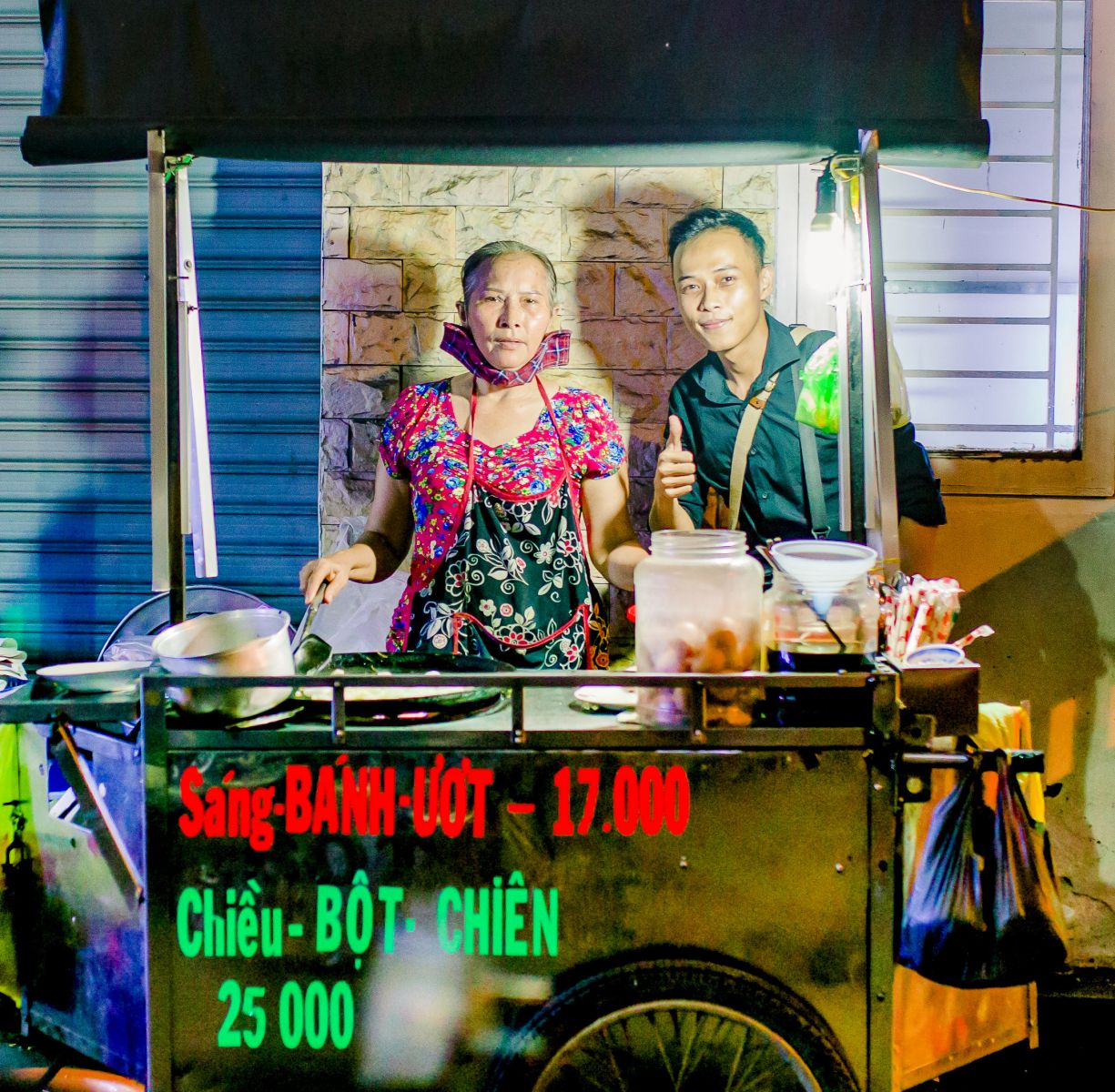 Hello - Xin chao from Vietnam! I am Vinny, founder of Street Food Man, also a street food blogger and Vietnamese street food is my huge passion ever. I created these tours with the purpose of taking tourists from all over the world to explore Saigon, taste Vietnamese street food off of the beaten path and experience the life of the local people. Take in the sights, sounds, and smells of Saigon as I guide you through the back alleys and hidden street that you otherwise wouldn't find on your own.
*The Award 2018: we won the Winner Award 2018 from Getyourguide for Incredible Culinary Experiences in Asia.
*The Award 2019: Street Food Man has just received "Certificate Of Excellence 2019" issued by Tripadvisor.
*Street Food Man is featured on the 2nd biggest daily newspaper in the UK, Metro and Ahlanlive newspaper located in Dubai, U.A.E.
*Top 1 for Ho Chi Minh Private Walking Food Tour on Airbnb and Private Motorbike Food Tour on Getyourguide
*The street food tours are also recommended on Lonely Planet (motorbike food tour), Lonely Planet (walking food tour), Lonely Planet (vegan food tour), Tripadvisor, Getyourguide, Viator, Visitacity, Trustpilot, so on...
*Street Food Man is happy to be recommended by Connie Veneracion, a famous chef and also a food blogger of Tastysafari
*Tony who is a food blogger and also a chef reviewed about Street Food Man and local guides in his blog
Street Food Guides: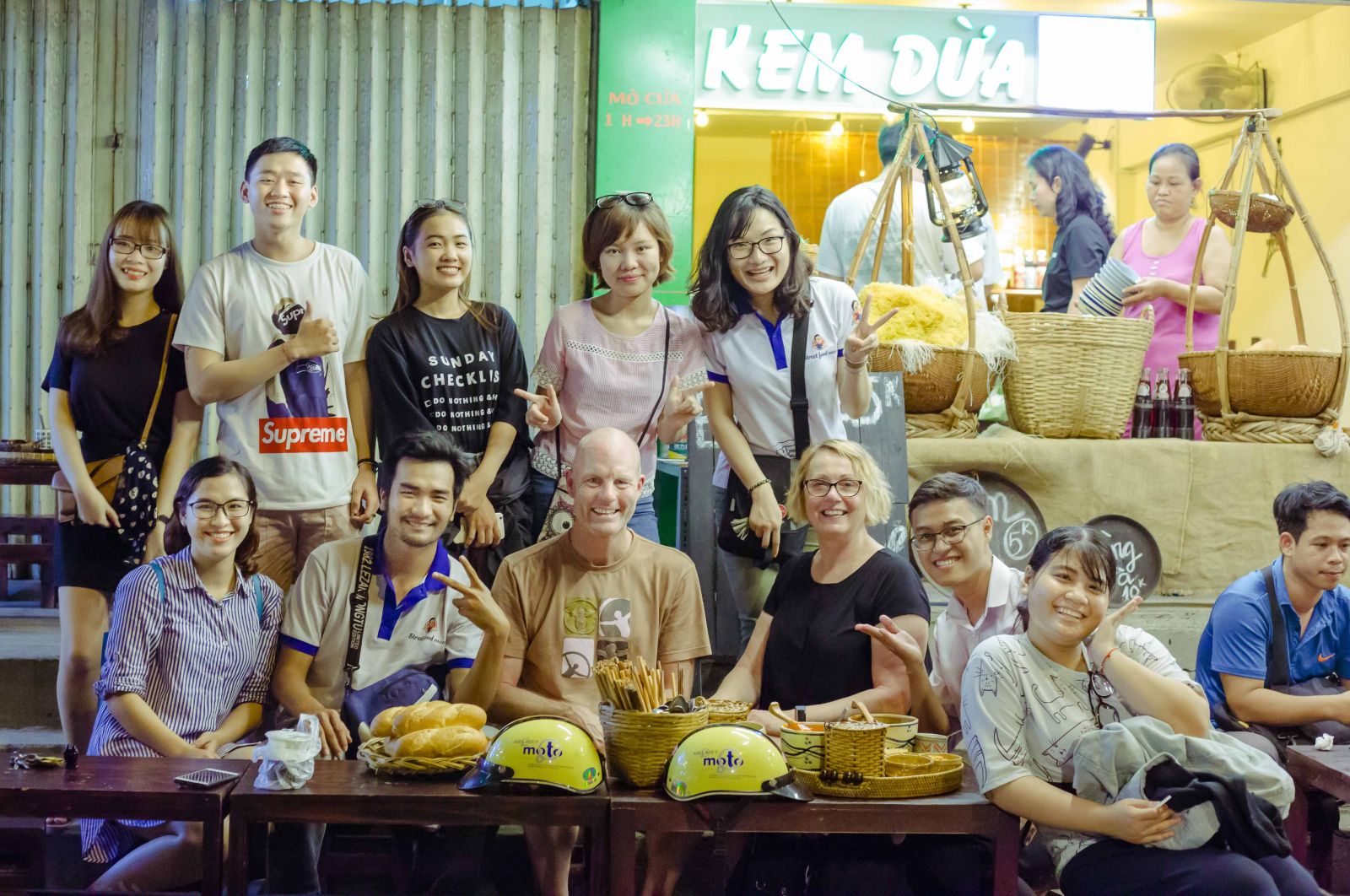 I wish to connect you with Vietnamese young generation, and also create a good job for them. I have chosen and carefully trained excellent guides who are passionate, energetic and have a HUGE PASSION for Vietnamese street food. They like talking with the tourists and possess a lot of enthusiasm in sharing culture, history, food and everything about Vietnam with you. They not only are willing to help you in the tour but also after the tour finishes. As our slogan "come as a guest, leave as a friend" we want to become your friends in Vietnam.
Thank you for visiting us and I hope you decide to take this unique experience and make it your own!